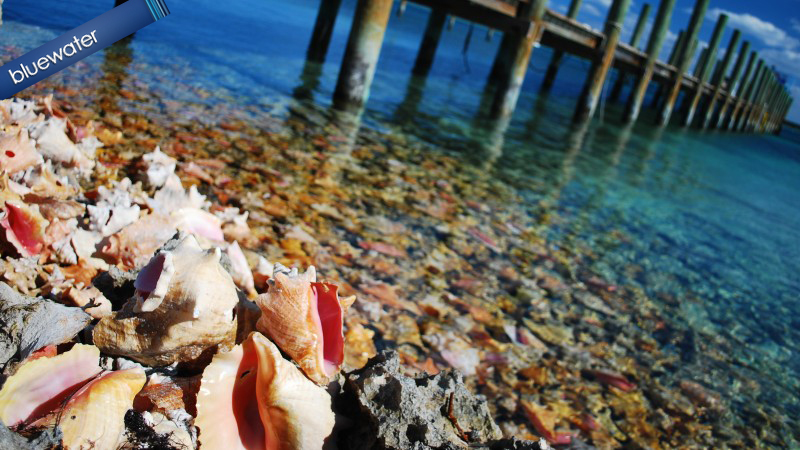 Jobwave.it
We just wanted to take a minute of your time to explain to you about our new Bluewater One Solution which will simplify your crewing needs, save your yacht money and give you free training at Bluewater Centres!
It's simple! For every euro spent on crew recruitment, we will provide you with the exact same amount back to the vessel in the form of "training vouchers".
What do you get out of it?
the system

You are provided with unlimited crew recruitment service including permanent and temporary crew worldwide

Instant access to our database online 24/7, wherever you are in the world to solve every crewing issue.

12 months cover for unlimited crew recruitment

We have over 3000 qualified crew members available with 500+ checking in on a daily basis. Over 35,000 candidates are registered with our agency

If you need help or advice, our expert crew agents are on hand to give unlimited assistance.

the reward

Every single cent that you invest into your Bluewater One account will be given back to you in training vouchers

Twice the value for money… yacht's recruitment and training budget will go twice as far

Vouchers can be used in part or full payment against a course

Vouchers are valid for any crew member, your owner or guests at the Captain's discretion

The account can be paid for monthly or annually to suit your budget and vouchers are generated in the exact same way as they are issued

You can budget annually for every cent spent on 12 months crew recruitment no extra costs apply for a placement!


7 Boulevard D'Aguillon | 06600 Antibes France | T: +33 493 34 47 73 | F: +33 493 34 77 74crew@bluewateryachting.com | training@bluewateryachting.com | www.bluewateryachting.com| www.bluewatercrew.comCtra. Palma Andratx 43 | Portals Nous 07181 | Calvia | Mallorca | Spain | T: +34 970 677 154| F: +34 971 676 993palma@bluewateryachting.com | crewpalma@bluewateryachting.com | www.bluewateryachting.com| www.bluewatercrew.com